Little things in life
Assalamualaikum & Hello Everyone ;)
still awake or...dreaming? Nahh, it's 4 am.
I really wait for this perfect time to update my blog
*hush*
it take a long time to decide, and here I come.
I still awkward and this is the place I really missed so much lately to update and make-up a new design but sigh, I don't even have any idea and no internet like hell.
theme song already suitable for this scene. but I think, I want to change my theme song to scream by D.O Cart ost. its so melancholy! I'll think about it again.
Hiatus for a whole week drove me crazy [!!!] I don't get any latest news about my boys even about Luhan leaving EXO until my sister's friend whatssap my sister and she told me about that and you know, it's hard for me... so hard... so pain... and I cry innoncently... sobbing hard... I can't describe how terrible myself facing the news it just too much and here, today, Chanyeol, the man I love got curse and bashed from everywhere because he unfollowed Luhan on ig. I am so sorry and also heartbroken but I knew he must have his own reason to do that. He's mature enough to think, come'on. we just fans. support them. EXO now, OT10. I accept. nothing much I can do. I just a fans. A just that love them so much. am I too much?
and then, about Jessica and SNSD. you know what happen. I don't want to explain. it's hurt. love is pain, isn't? I wish all the best for her and if she really will get married, congratulation ;')! all the best! she's our(sones) ice princess ;') Good Luck, Jessica!!! hwaiting!
SM the culprit? jezz idk
finally, exam already ended! I feel so free. I can relax and sleep without thinking about study for awhile. thanks god I really need this getaway. Good luck to SPM candidates 2014! next year it will be me who'll crying my ass study hard. sobs Do the best!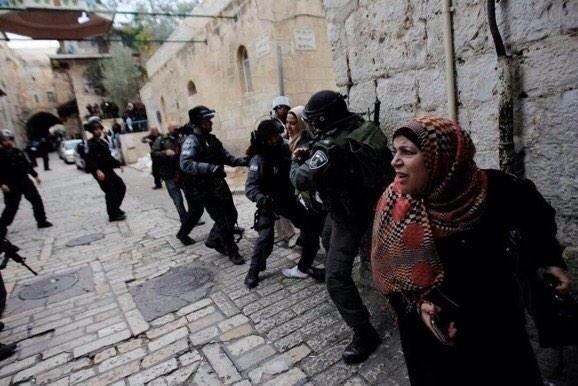 even its alrealy late, but I still want to wish Selamat Menyambut Awal Muharram kepada semua umat islam ;) harini tlist ramai post pasal masjid al-aqsa. Ya Allah, lindungilah mereka yang disana daripada sebarang bahaya dan malapetaka. Amin...
Happy Birthday to my man, my king in my heart and my first love, my dad!
Ayah, we always end up in awkward situations(but now not really and almost anymore,wink), even I'm growing up too fast(but mama & you told me to stop being childness?), sometimes I forgot what you have did for me but I always love you even sometimes when I am mad I denied it. I may have a prince one day but you always be my king in my heart. you worked so hard to make sure we was happy and got everything we need.
Happy Birthday, ayah, I love you and may Allah always bless you and our family ;') semoga dipanjangkan umur dan dimurahkan rezeki, in shaAllah ;)
Happy Birthday to the cute puppy eyes, sweet dimple, unicorn, and innoncent healing guy, Zhang yixing!!! I love you so much, Lay! wish you more success and happy and healthy and don't overwork yourself!
:"(
Happy Birthday to the only cool guy I've only know in this world(haha), Mr. Galaxy, nae-style-aniya, fucking handsome and breathtaking guy from heaven, an anime face(lol), perfect from head to toe, sexy growling voice and he's WU YI FAN or Kris EXO :") I love your new song "There is a place". I miss you. miss you being an EXO member. miss your stupidness, and everything about you. seeing you walked alone at the airport make my inner goddess cry. seeing you on stage alone, my heart like ripped apart, I don't understand, you too precious. sorry. again, stay success as wu yi fan and I hope you always happy and take care your health!
you gave me a galaxy when I only needed a star
"There is a place by Wu Yi Fan"
the next upcoming birthday is.... PARK CHANYEOL!!! can't wait!!!!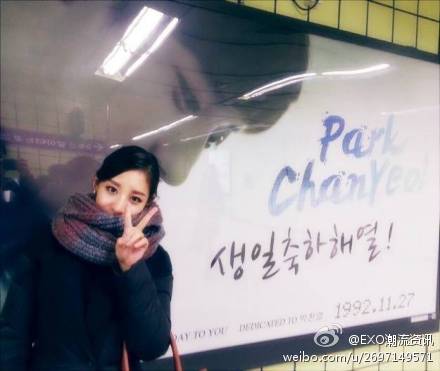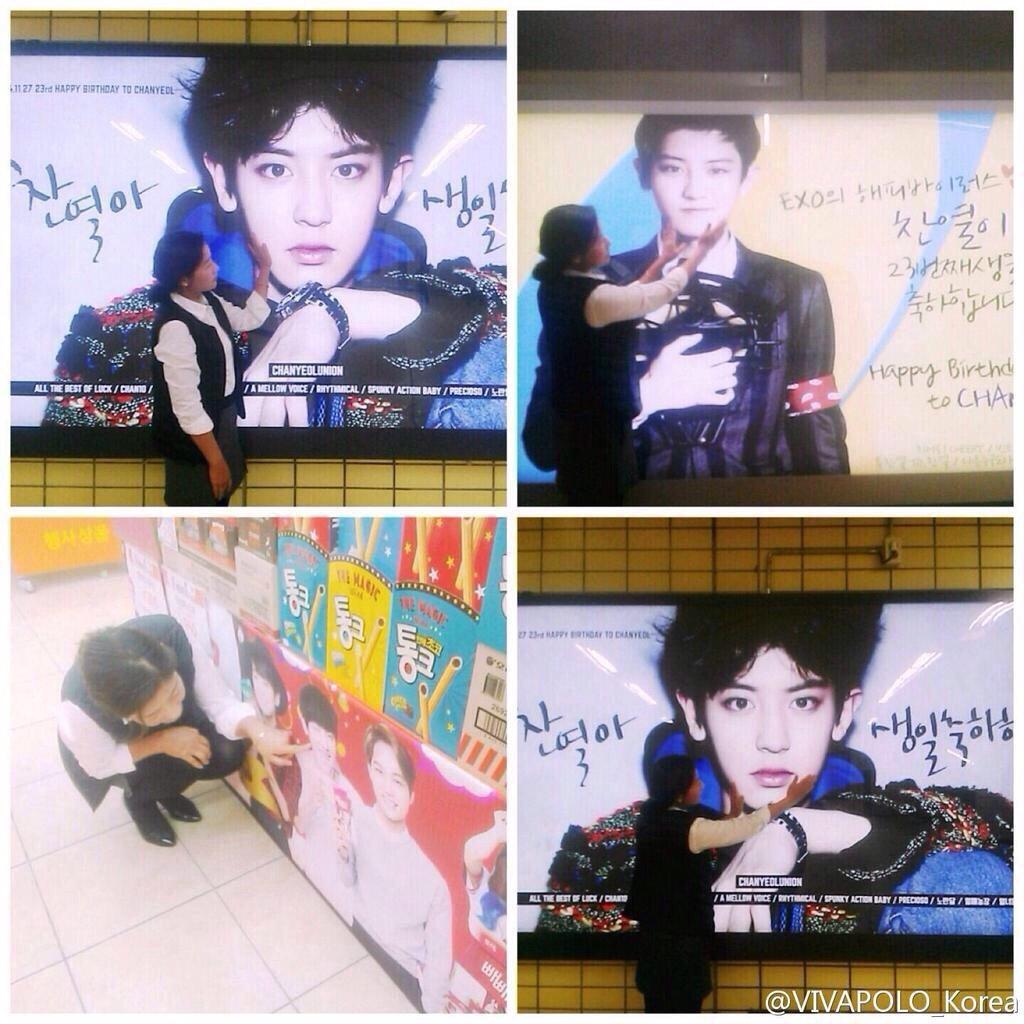 I might be the biggest chanyeol's fangirl, but no one can beat mama park and yoora unnie xD!!!
NOVEMBER WISH?
I don't have one.
last but not least,
[!!!] LET'S VOTE EXO FOR MAMA 2014!!! DON'T FORGET TO GIVE THEM ROSES TOO!!! C'MON!!! EXO-L, HWAITING!!!
Long post. isn't? sorry! there's still a lot of thing I wanna tell. see again ;) annyeong!
Labels: exo, Family, kdrama, Love Story, sad-day, spm, Story, Stuff, Sweet Memory