long time no see, everyone.
calling out all SONES, don't forget to support and thumbs up for the new taetiseo (tts) comeback - Holler MV on youtube!!! Holler Holler Holler ~
this is such a blissful evening for me since I received a lot of email about my blog. thank you for always supporting me even I am on a very long hiatus now. If I have any free time and idea, I'll always here; updating my blog.
thank you so much to whoever bloggers who put my blog's url and recommend it at your blog ;)) you guys daebak! its such a honor for me. I promise will all my heart that I'll work hard!
school holiday is about to end. such a miserable reality, and exam will coming soon, not very soon. kkaeb song o-<--<
I still fucking lazy to study but afraid to fail.
you guys can follow me on twitter and can ask for followback. here is my twitter url
@bubbletea98_
frankly said, it almost like a fans account but it also my personal twitter account.
ig? yasss its @ bfearless_
today's news;
-iOS8 today but it seems like everyone didn't like it. ohh
-today is my FATHER IN-LAW birthday!!! 생일 축하, MR PARK!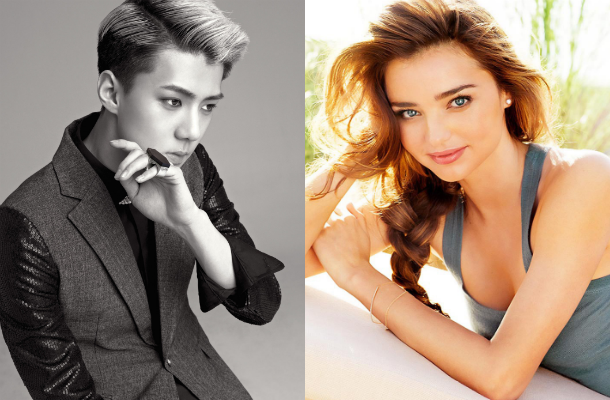 -Miranda Kerr followed Ooh Sehun on instagram. he must be really fucking yeheting and ohorting in dorms. kekeke but he'd not following her back yet. aigoo sehun... don't be shy.
-SM confirmed that EXO Luhan's health is recovered and he will attend TLP in Beijing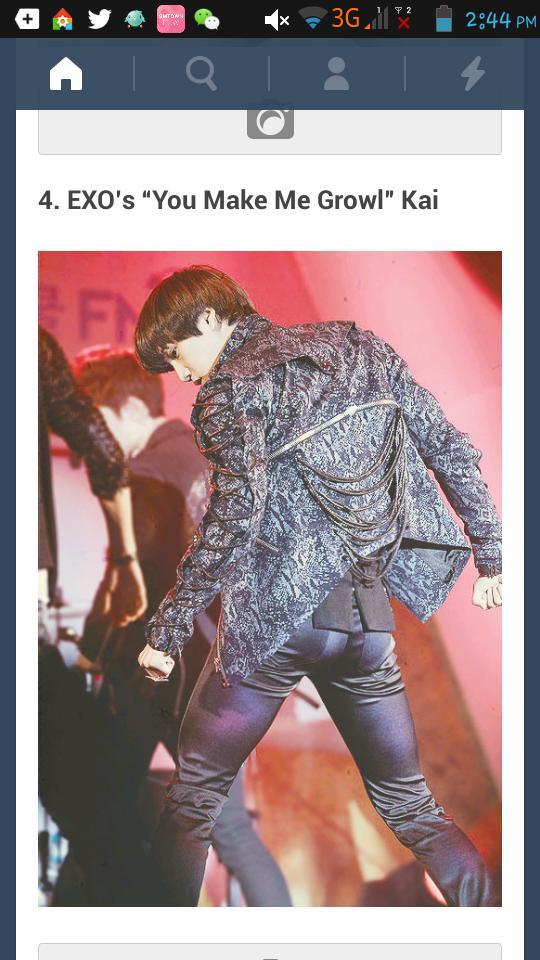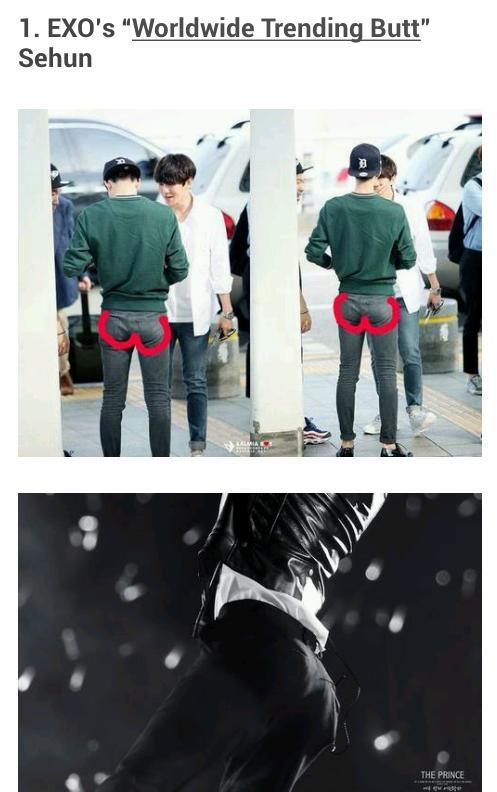 -sehun and kai butt are listed in top 10 most sexiest male butt in kpop. lol sekai ._.
-[not comfirm yet] EXO will comeback on September 25th? as OT11 for sure.... I am not ready for this... *BGM; miracle in december*
-2014 Incheon Asian Games Opening Ceremony: 19 Sep. 6PM. TV9. will bring in big names such as Psy, Big Bang, JYJ, CNBLUE, and EXO for their opening and closing ceremonies