WELCOME HOME, MH17
assalamualaikum,
NOTE: PLEASE OFF THE MUSIC PLAYER IN THIS BLOG AT THE BOTTOM. THANK YOU.
#MALAYSIABERKABUNG
22 OGOS 2014 JUMAAT
A day to be remembered to all Malaysian.
The Heartbreaking moment for all Malaysian today.
your journey was long delayed, but you come home at last to rest.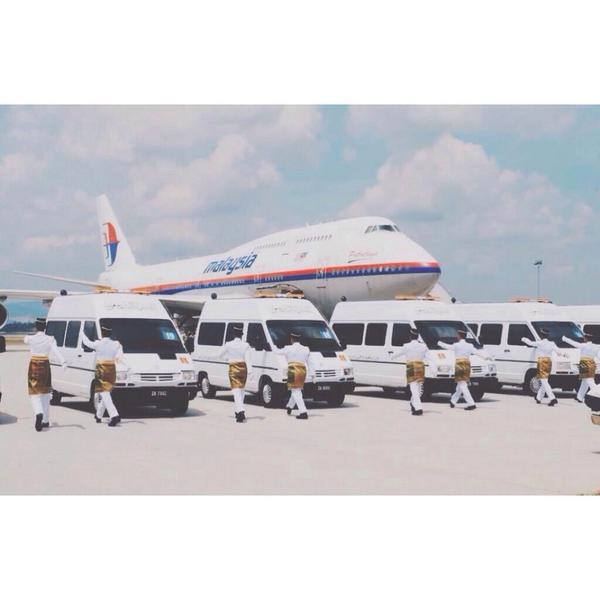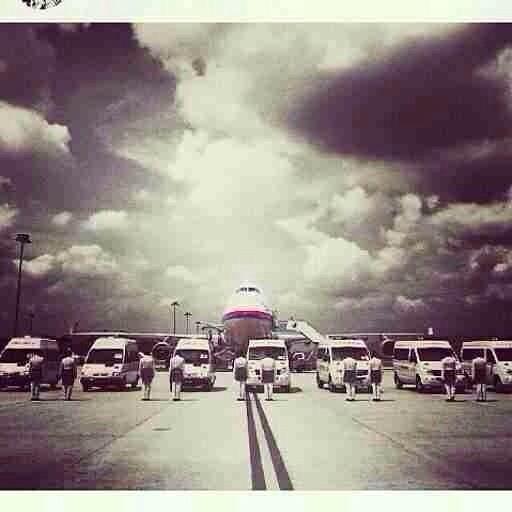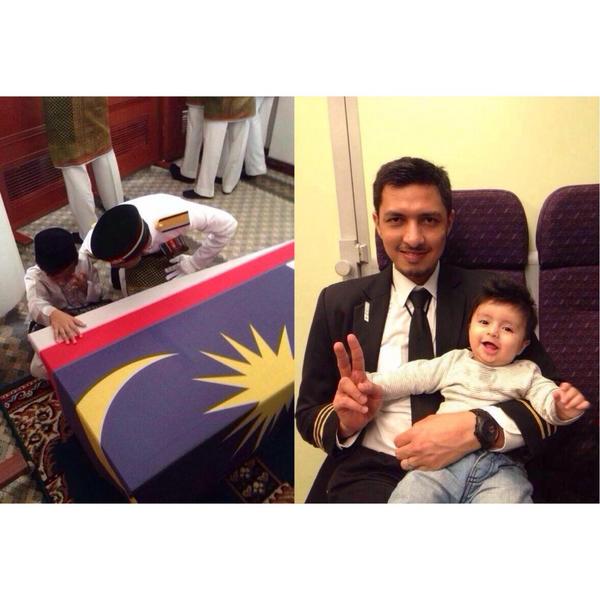 i
ndeed, this is heartbreaking.
My condolences to all family members and friends of #MH17 victims. Our loves and prayers will always together with them. #MalaysiaBerkabung Stay Strong...
I didnt watch Buletin Utama today, I just can't.... such a waste. my mom start crying marathon.... I didnt want to join her. and she start talking about our future when she gone or dad gone or both of them leaving us. She want me to take care my siblings like she do. like they do. She didnt want us to burden anyone;s life. I said, I do. I promise with all my soul I'll even I cant replace her place one day when the day
arrives.
I just can't imagine how their families feel when it happen to them like... seriously no one could imagine how strong they are. wait a long time enough to see their families "come back" to Malaysia.
How painful it is not to be given a chance to look at their loved ones' for the last time.
Sad songs is everywhere... ahh, I dont want to talk about it anymore.
just, please don't forget today. don't forget them. don't forget the history. don't forget we still need to move on. we still have task as Allah's servants in this world. Yang pergi takkan kembali, setiap yang hidup pasti merasai mati.
Innalillahhiwainnailaihirojiun....
mari kita sedekahkan Al-Fatihah banyak-banyak,
Labels: Malaysia Today MH17 MalaysiaBerkabung BlackDay, sad-day, Story, Stuff