I don't have any idea :'/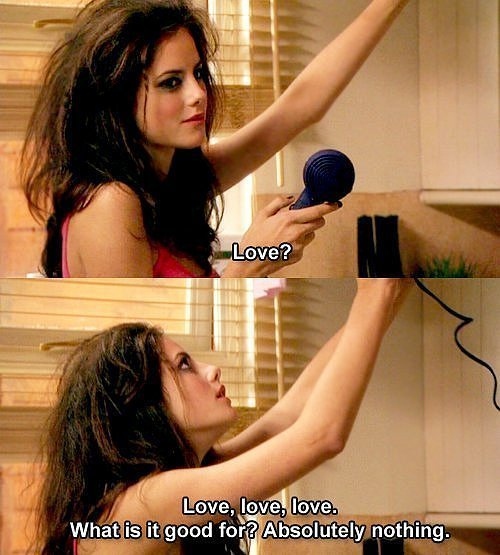 assalamualaikum :/
It is my fault ?
Sorry .
But I don't have any idea to explain about the matter ;')
continue silenced right away . . .
Yeah ...
I do not have any idea anymore .
If that my wrong ,
I am so sorry .
Just give me a reason why others people must know what happened :'/
I believe you're right
So then ....
If I make you sad , make your tears falling down ,
I am sorry .
Deep in my heart :')
Immature love says, : " I Love you because I Need you "
Mature love says, : " I Need you because I Love you "
Love is like a friendship caught on fire. In the beginning a flame, very pretty, often hot and fierce, but still only light and flickering. As love grows older, our hearts mature and our love becomes as coals, deep-burning and unquenchable.Bruce Lee
Labels: Love Story