Kalau lah Ditakdirkan ...
saya Hongki. saya syeira punya :p
Assalamualaikum ...
Siapa taknak lelaki yang kacak untuk dijadikan boyfriend kan . Pantang kalau nampak lelaki kacak mesti perempuan akan ... tetiba jadi gedik . Hahahaha
Tapi aku tak suka lelaki kacak , sebab aku suka lelaki comel . Hahahaha . Pelik tapi benar :'(
Mungkin dah ditakdirkan begitu .
Rasanya kalau couple dengan idol kpop ni lagi bagus . Walaupun rasa jealous tu ada kalau fangirling lain minat 'husband' kita ... ergh memang panas jeee =_= rasa nak bagi fly kick ! Tu 'husband' kitaaaa . sob sob sob ...
Tapi kena terima hakikat yang ... nama pun artis , so bukan milik kita sorang je nak suka dia . hohohoho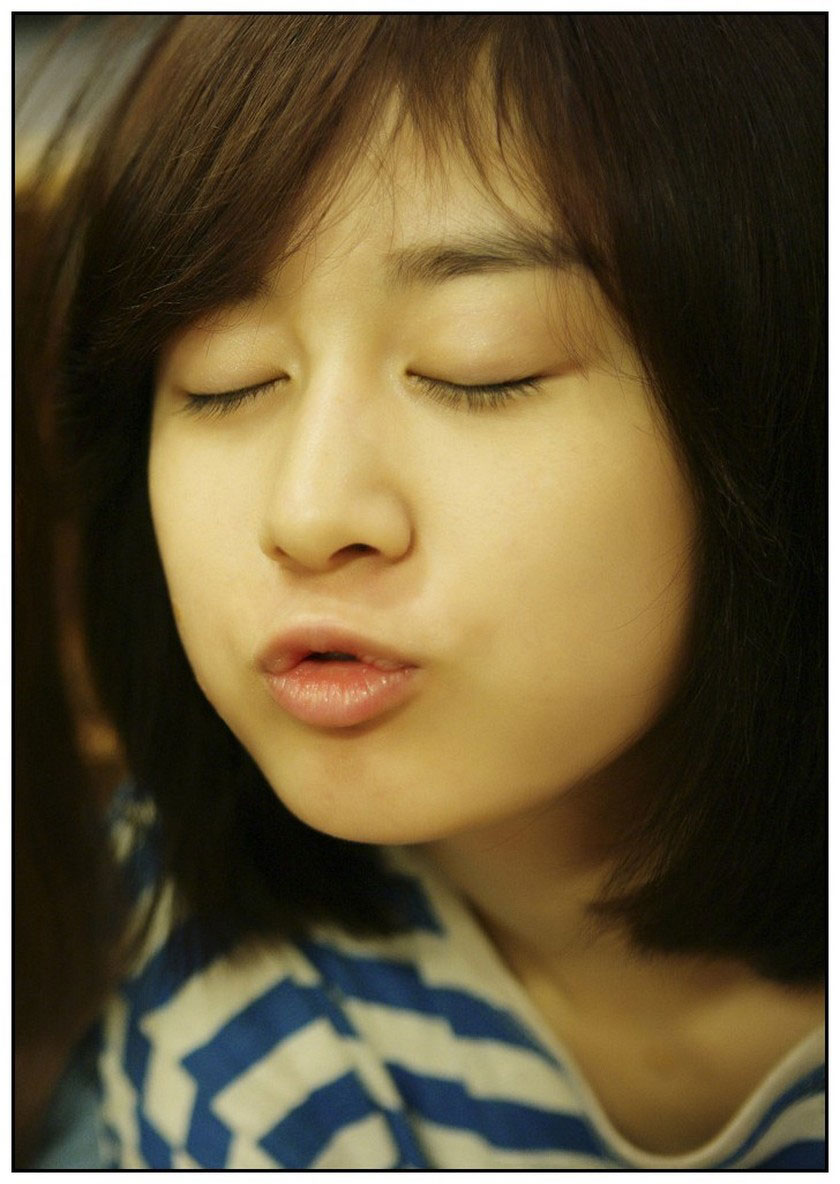 who can aegyo like thissss ....
omg ! Im melting at her to much .
Kalau lah ditakdirkan aku dapat masuk entertainment yang sama dengan G.Dragon ( YGE ) pergh ! memang best hari-hari dapat jumpa *berangan*
Kalau dapat jadi perempuan yang ada dalam mv dorang ! woahhhhhhhhhhh ! Gila wei ! mesti tak tidur malam :'o
Aku nak kawin dengan Hongki and G.Dragon . Tapi tak boleh . Hahahahahahah .... kalau lah ditakdirkan ianya terjadi . *psyko*
- akibat banyak sangat tengok cerita korea -berangan- ....